Open Standards
Open standards and best practices are employed by KBpedia in order to: 1) obtain the most accurate results; and 2) facilitate interoperability with external data and systems. Our open standards are mostly based on those from the World Wide Web Consortium (W3C), which established the standards for the original Web and the design of Web pages and Web protocols. Specific W3C standards used by KBpedia include: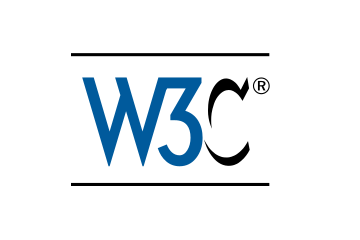 Other standards, such as HTML, are also used where appropriate. We also employ many open source standard libraries and tools, prominently the ontology IDE, Protégé, the OWL API and the search engine Lucene.
In the use of these standards, we apply best practices, many of which we have developed through our client work. Some of these include the use of semsets for capturing the multiple labels that might be applied to a given thing; how to construct and manage ontologies (also known as knowledge graphs); ensuring multi-lingual capabilities; and build and management workflows.
Most supporting KBpedia code is written in Clojure, in part due to its ability to run in the Java virtual machine.